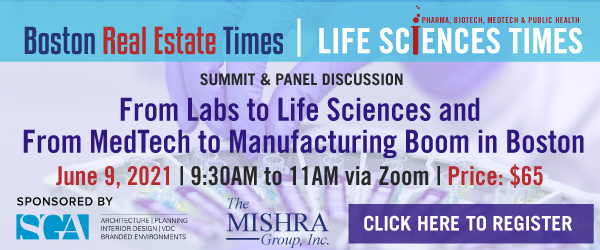 Boston– CBRE announced that it has arranged the sale of a 209,643 sq. ft., Class A industrial facility located at 176 South Washington Street in Norton, Massachusetts.
Black Creek Group, a leading real estate investment management firm, acquired the asset, which is their first industrial purchase in the Greater Boston market.
A CBRE team comprised of Scott Dragos, Chris Skeffington, Doug Jacoby, Roy Sandeman, Tim Mulhall, Tony Hayes and Daniel Hines represented the seller, Paradigm Capital Advisors, during the off-market transaction.
"The purchase of 176 South Washington turned out to be an excellent opportunity for Black Creek Group to begin expanding their footprint in Greater Boston," said Skeffington. "It was a pleasure to represent Paradigm in this transaction and our team is delighted to have assisted with the successful execution of their business plan through the lease-up and disposition."
Built in 1986,…