Jon Bonnell is owner of Bonnell's Restaurant Group in Fort Worth. He has four restaurants and a fifth in the works.
"I can promise you it is a lot more fun to talk to you today than it was on this day last year," Bonnell said. "It has been the craziest rollercoaster of a year I could ever imagine."
He says the mask guidance from the CDC saying fully vaccinated people do not have to wear masks inside will take pressure off his staff.
"It's nice to see some reassurance that I don't have to be in the mask police game anymore," Bonnell said.
Going forward they'll encourage masks but, not require them.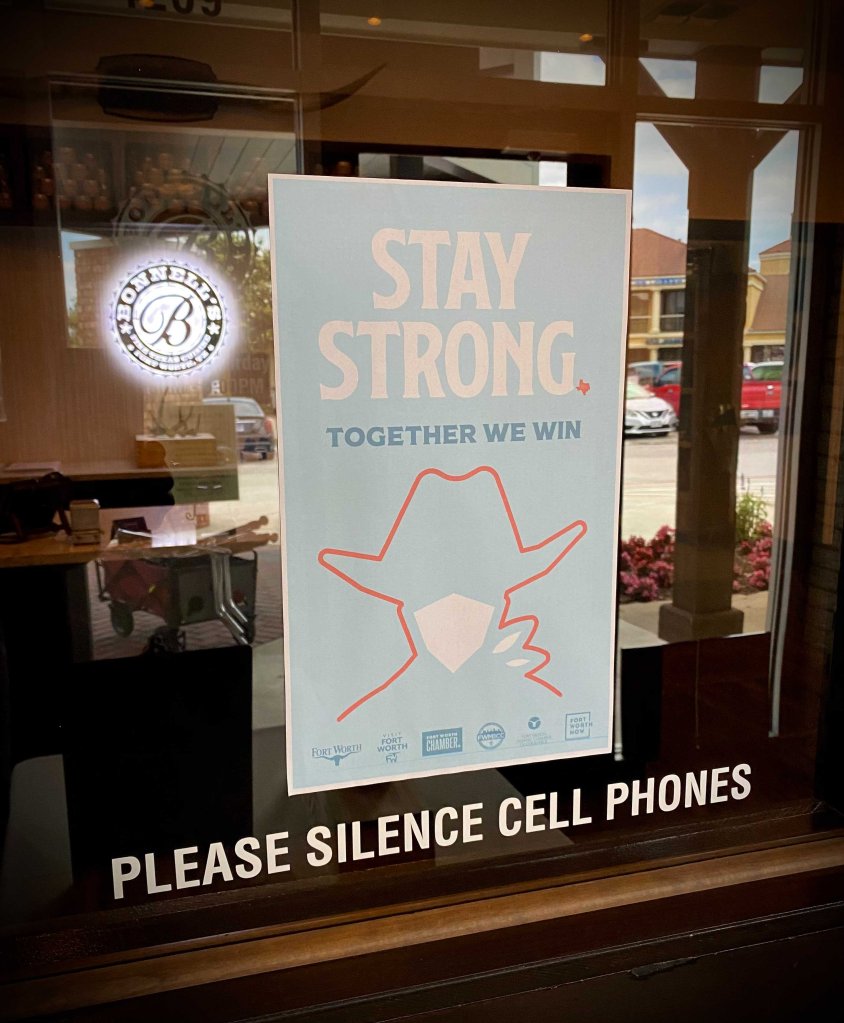 "We don't plan to ask…