It started with an innocuous email – one that Cassidy Anderson was tempted to ignore.
The Australian singer and performer, who is best known in Malaysia for her work under the stage name Cassidy La Creme, saw a notification from
Facebook
on Sunday saying someone had tried to log in to her account from a new device.
"I was going to dismiss it and then I thought no, I haven't signed in from anywhere new," she said.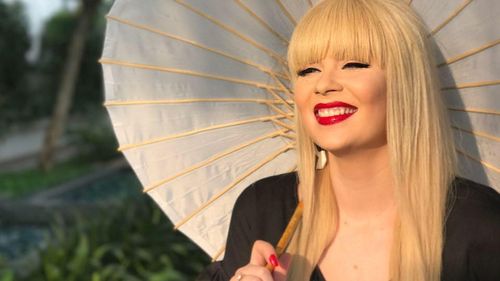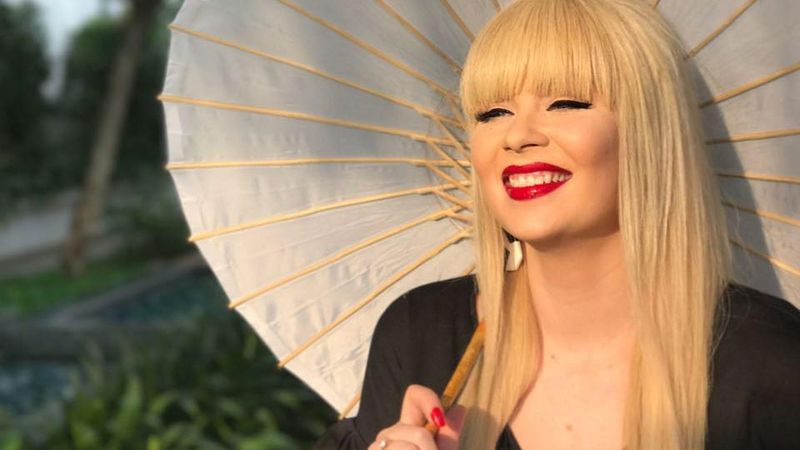 The location of the rogue sign-in was in California, further raising Ms Anderson's suspicions.
She responded to Facebook, reporting that it was not her who had logged in to her Facebook page.
Hackers had already infiltrated her account, changing the date-of-birth and email address linked to her page.
Locked out, Ms Anderson watched as her profile name was bizarrely changed to "Mumbai Davil".