Julian McBride is a forensic anthropologist and independent journalist born in New York. He's the founder and director of the Reflections of War Initiative (ROW), an anthropological NGO.
He reports and documents the plight of people around the world who are affected by conflicts, rogue geopolitics, and war, and also tells the stories of war victims who never get their voices heard.  
He is published throughout several platforms such as the National Herald, Hellenic News of America, Journal of Forensic Psychology, and the Assyrian International News Agency, to name a few.
He recently spends some time in Lebanon to know the true situation firsthand so he can show his colleagues and peers in the US the true plight of the average Lebanese civilian.
"Lebanon is very close to my heart and the people deserve better than what they're getting," McBride told The961.
---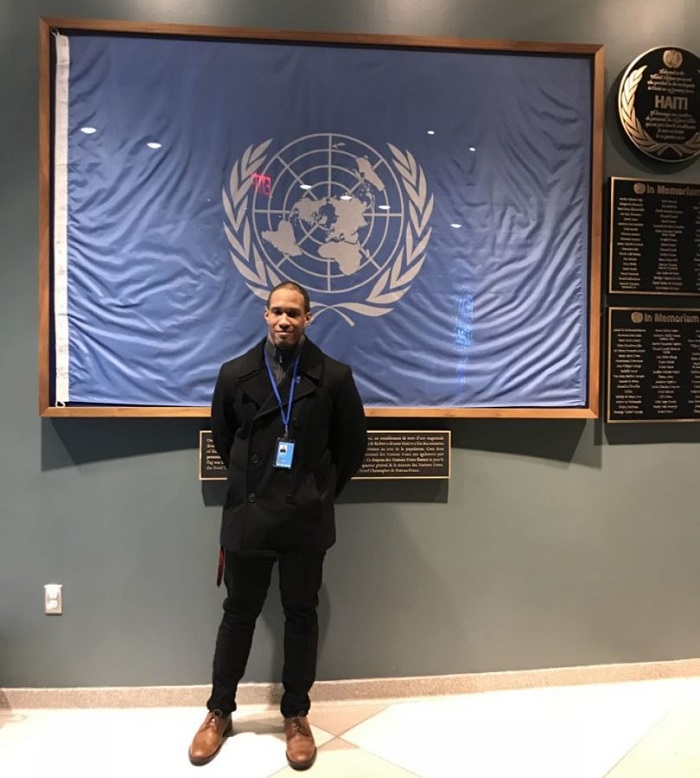 For…