Refresh
Something a little different here. It's getting pretty darn cold at the moment, and obviously you're going to try and keep yourself warm. But what about your dog? Sure your pooch may have a thick coat of fur, but they love the warmth just as much as us.
So why not check out this self-warming dog bed, which can be bought from Walmart for as little as $29? The bed is made up of heat-reflecting material that can utilize your dog's natural body heat and uses it to keep them warm. It's also soft and comfortable, totally water resistant, and features a removable machine-washable cover.
The only thing you need to worry about is picking a size. This bed is available in 23-inch, 36-inch and 45-inch diameters, meaning there's something for dogs of every size.
Sel-Warming plush dog bed: was $49 now $29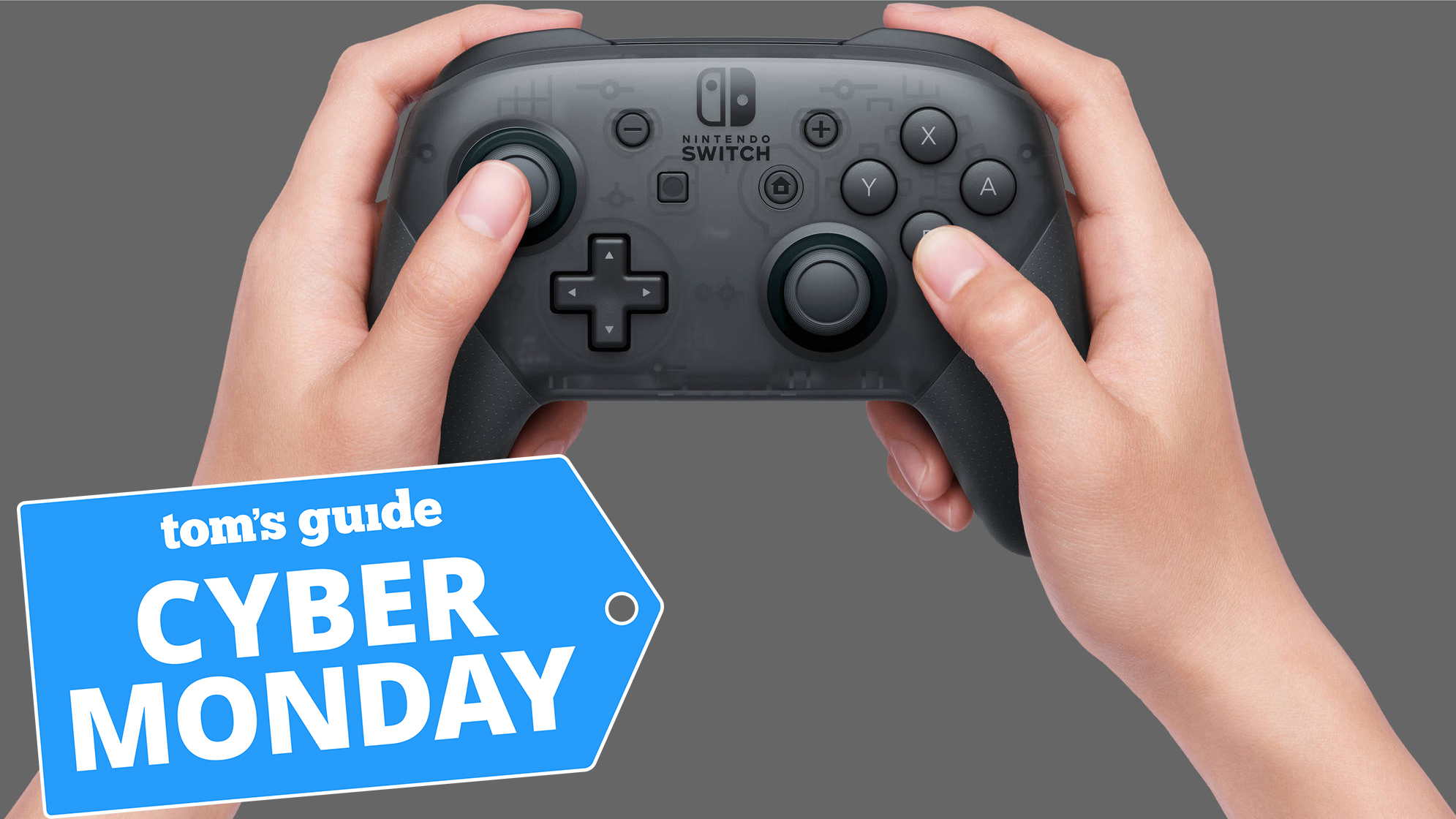 Whether you just bought a Switch, or you've had one for…